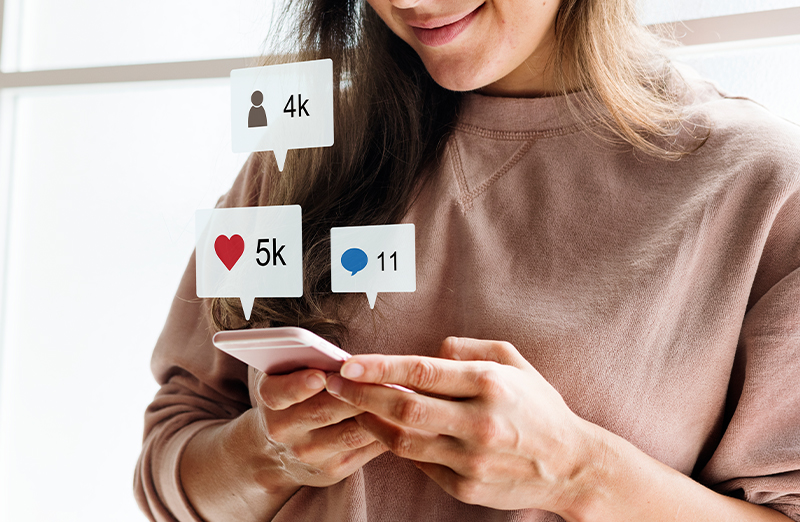 Social Media Strategy
We help you identify your opportunities and we create a social media strategy to move your business from A to B.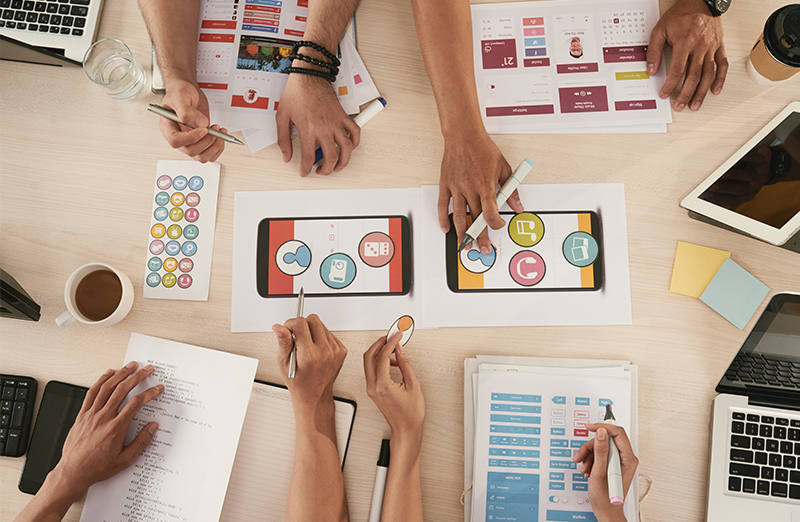 Content Creation
We create creative content for your social media channels that matters.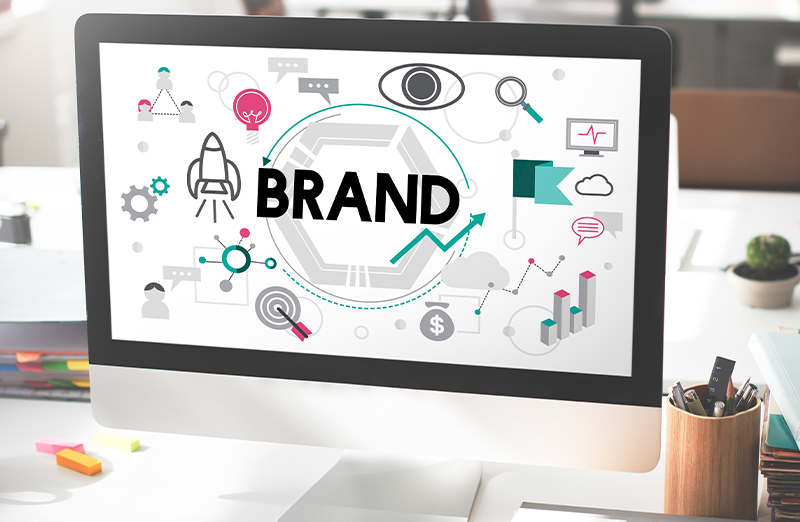 Social Media Advertising
We make sure your content doesn't just get clicks, but also results.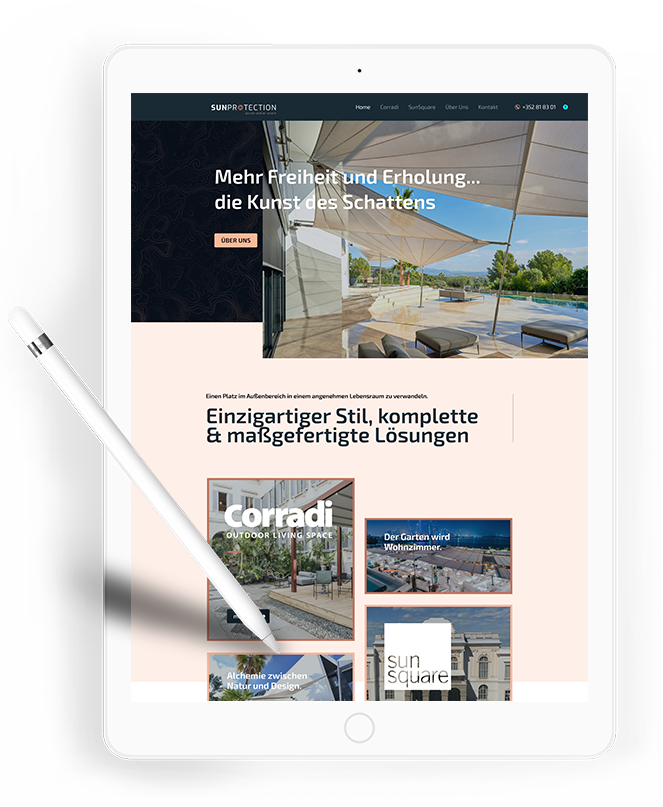 Where it happens
52% of all online brand discovery happens on social media.
Pure trust
39% of customers only trust brands if they have interacted with them on social platforms.
The brand
90% of people buy from brands they follow on social media.
Awesome Projects
We make it happen!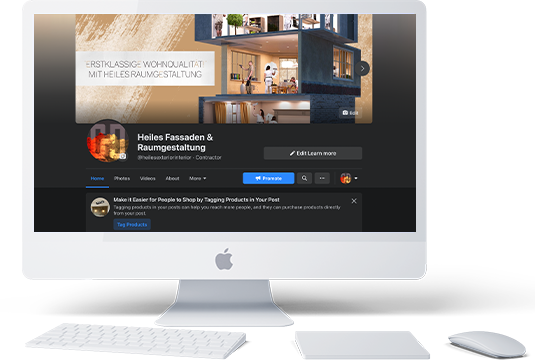 01
Set Key objectives
We help you to define your key objectives and make sure they are measurable and achievable.
02
Define your target audience
It is important to know your target audience. We can create a typical customer profile to reach the right people.
03
Key messages and platforms to use
What message do you want to communicate and what platforms will be used to best deliver these messages.
04
Increase ROI
When running campaigns, it's crucial to measure results. We optimise campaigns on an ongoing basis to make sure you get real return on investement and more than just likes.